Fairfield Yankees Rugby 7s Training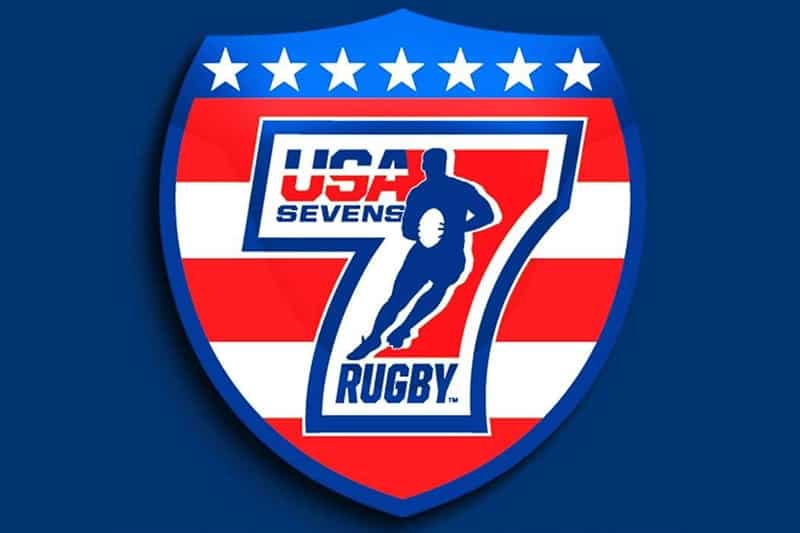 7s Training starts at Oldfield on Mona Terrace in Fairfield at 7 PM every Tuesday and Thursday We're happy to announce that the coach for this summer is Austin Ryan. Austin will be supported by a leadership team of Magic Matthew Leonard and Karl Rambo Rempe! There will be summer dues owed to the club – No pay, no play!
The club currently has 4 tournaments picked out for this summer (6/25, 7/9, 7/16, 7/23) to start.