Celebrate the Champs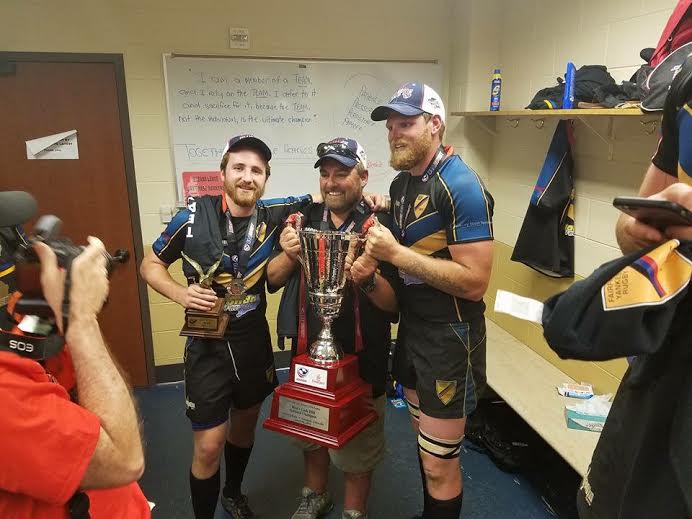 Area state lawmakers and residents will gather this Friday afternoon to celebrate the major accomplishments of Fairfield's rugby clubs.
A 4 p.m. ceremony will take place Friday, June 10 at Anna Liffey's to recognize the Fairfield Yankees Rugby club on winning the 2016 Division III National Championship and the Fairfield Unified Pegasi High School club on winning the State Championship.
The public is invited to attend the celebration which will include: citation presentations, commentary by coaches and players, and a big screen replay of the Fairfield Yankees Rugby club's National Championship victory.